Loyal Companion Sudbury Pet Store
Address
424 Boston Post Rd.
Sudbury
,
MA
01776
(978)443-7682
Hours
Mon - Fri

10:00am - 7:00pm
Day School
Day School is a unique alternative to daycare that offers dog owners the opportunity to enroll their dogs in a comprehensive and individualized program. Our professional dog trainers combine the best aspects of training, enrichment and socialization in a program designed for each dog. With our small class size, our instructors can focus on your pets progress and specific needs. Call to schedule a consultation.
Full day: 8:00am-5:00pm
Hold the phone, now everything's online. Make appointments on the go and even when our stores are closed.
ONLINE APPOINTMENT BOOKING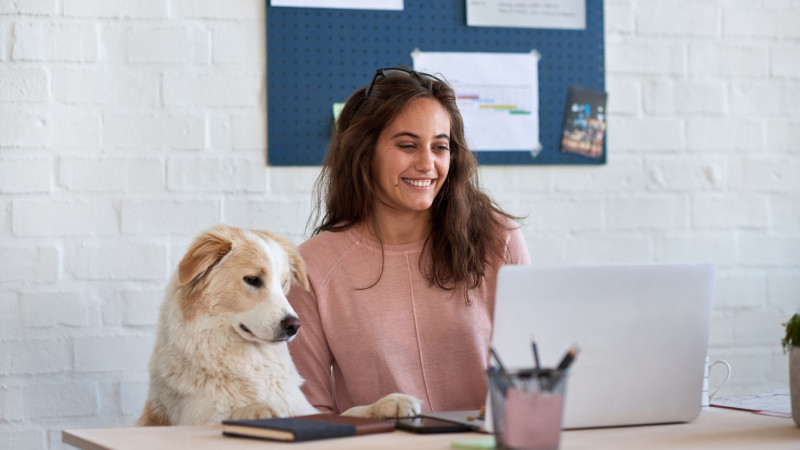 Pickup and Delivery Options
• Same Day Delivery
• Curbside Pickup
• Buy Online, Pickup In-Store
• Buy Online, Ship to Your Door
• Save 30% on your first Autoship order
• Earn 5% back with Wellness Pass rewards
• Get FREE shipping on all online orders over $49
HOLIDAY HOURS
New Year's Day: 10am-6pm
Easter: CLOSED
Memorial Day: 10am-6pm
4th of July: 10am-6pm
Labor Day: 9am-5pm
Thanksgiving: CLOSED
Christmas Eve: Open to 4pm
Christmas Day: CLOSED
New Year's Eve: Open to 4pm